Fun Mall TK just celebrated their grand opening. Is there anything to eat?
Fun Mall just had its grand opening on October 22, 2022 at its location in Toul Kork on Street 315. We want to inform you that our FoodBuzz team got to join the event and now we're here to tell you about what Fun Mall has to offer.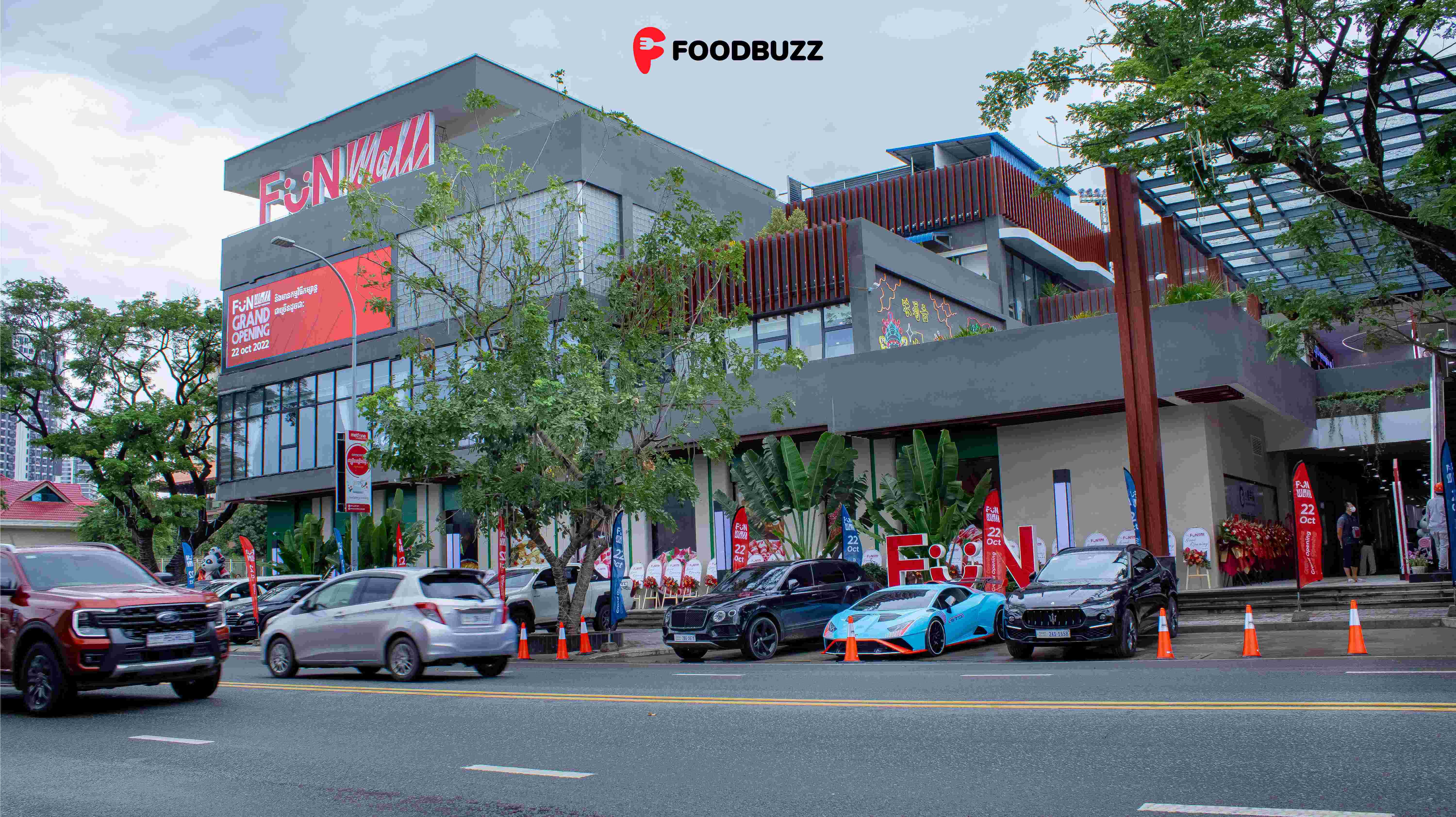 Fun Mall has a spacious interior that goes up to 3 floors with each floor having many shops. What's more unique is their rock climbing wall at the center of the mall that rises all 3 floors. Most importantly, you're probably looking to take some nice photos at the place that's decorated to look like ChinaTown, isn't that right? First, let's explore each floor and you'll find out where this unique place is XD!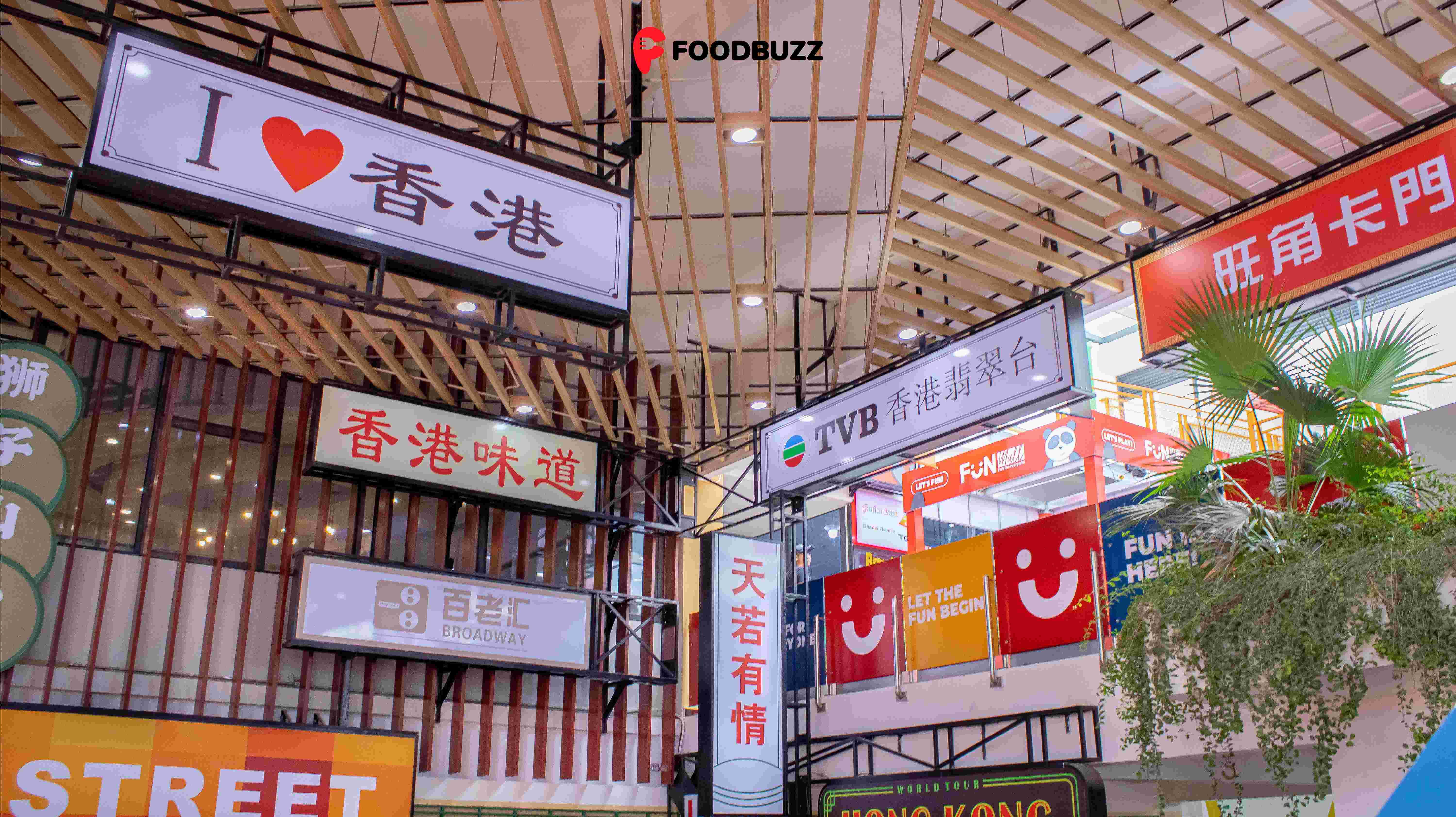 The ground floor has a Lucky Supermarket where you can buy groceries. As for the restaurants, there are many recognizable names such as Genki Sushi that serves Japanese food and De Boat that specializes in Thai food. For those craving something sweet, you can find 21 Bakery on this floor.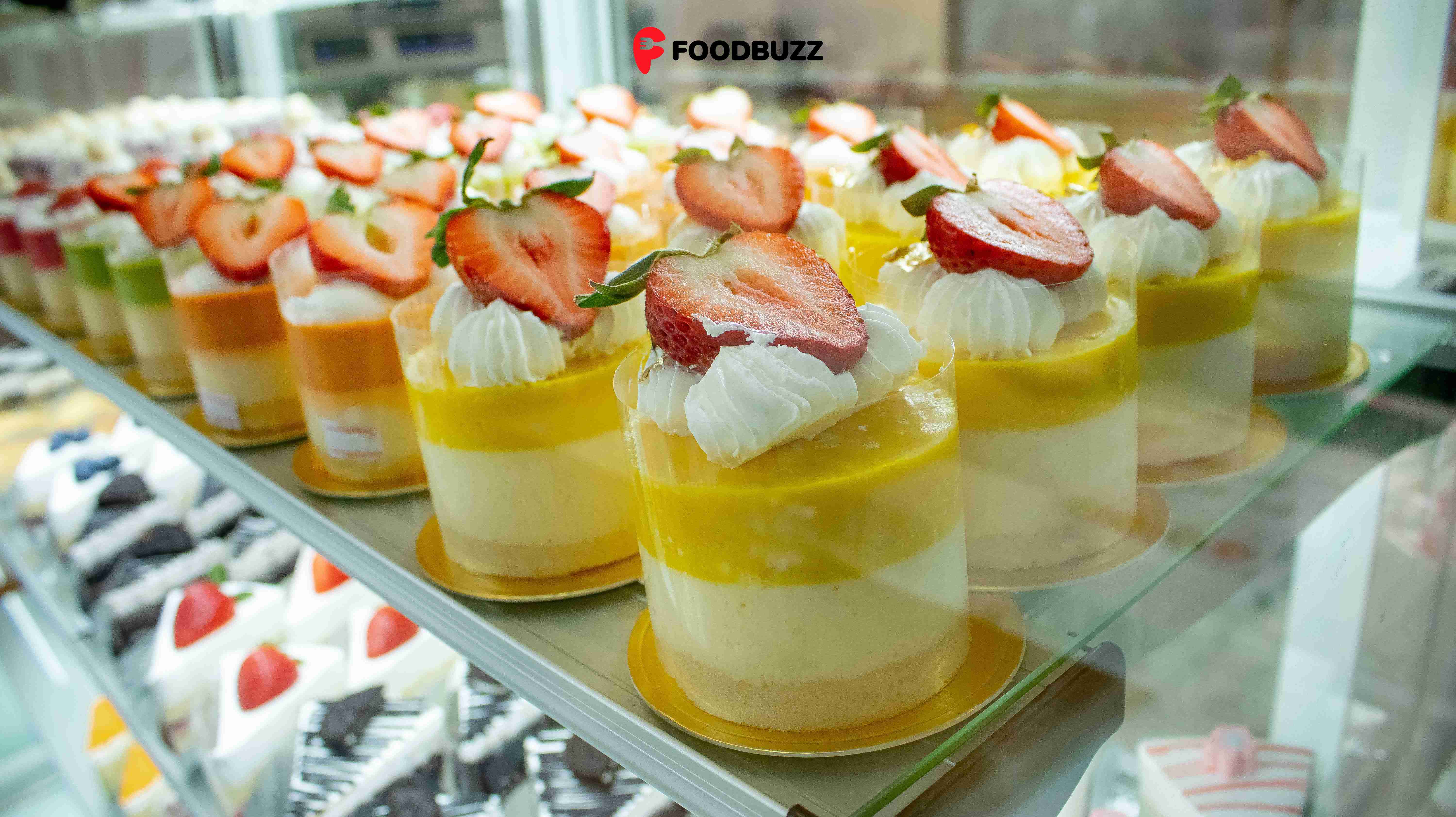 And if you're looking for some milk tea with Korean fried chicken, you don't have to go far, just grab some chicken at Kokekokko to go along with your milk tea from either K Tea or Gong Cha.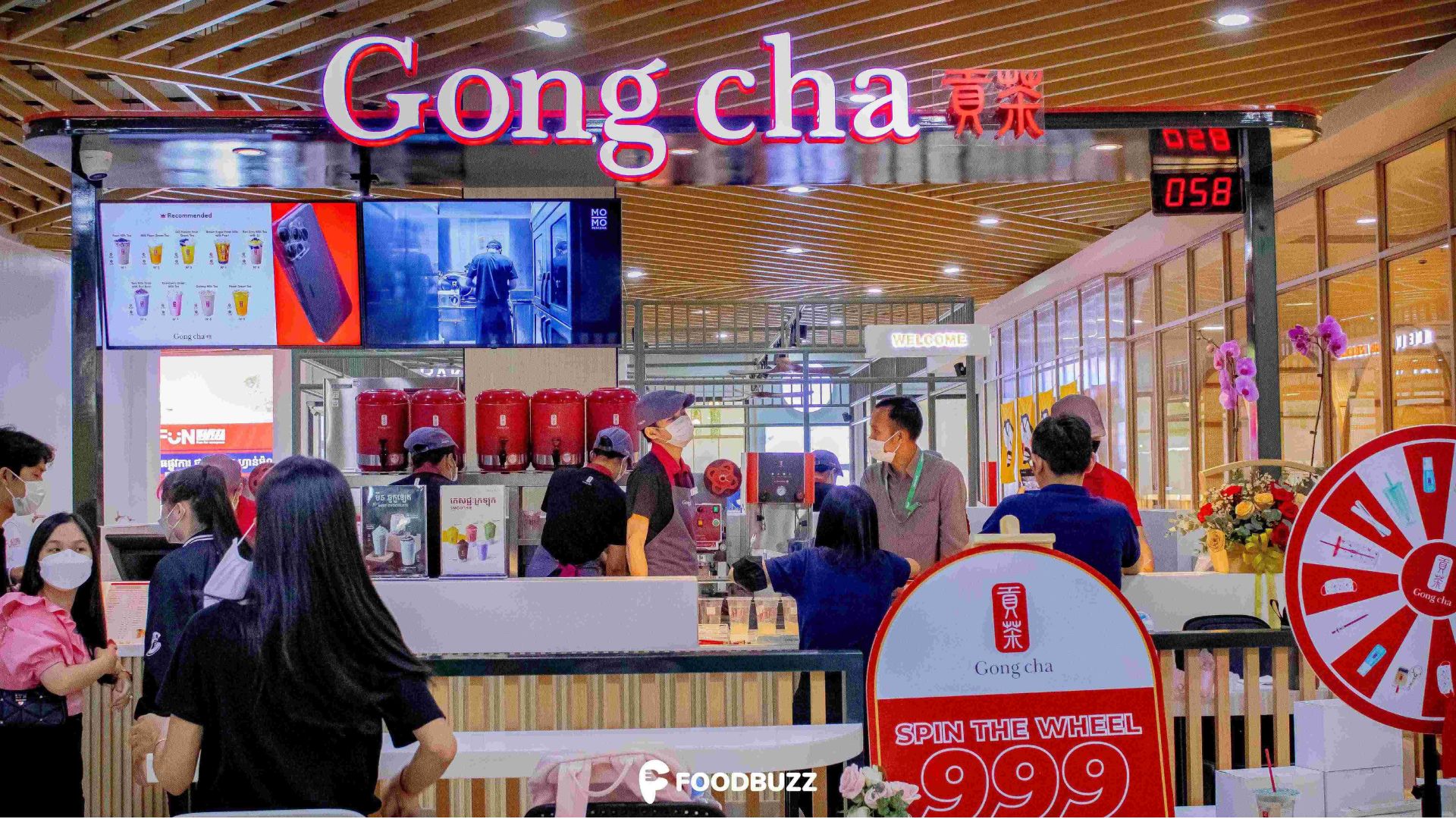 Get your cameras ready for the 2nd floor. This is where the viral Fun Street is located that looks straight out of a Hong Kong movie. There's a bus stop prop, road markings, and large billboards in bright neon lights everywhere. No matter what angle you take a picture in, it'll come out looking extraordinary. You can take a photo here and show off to your friends that you visited Hong Kong!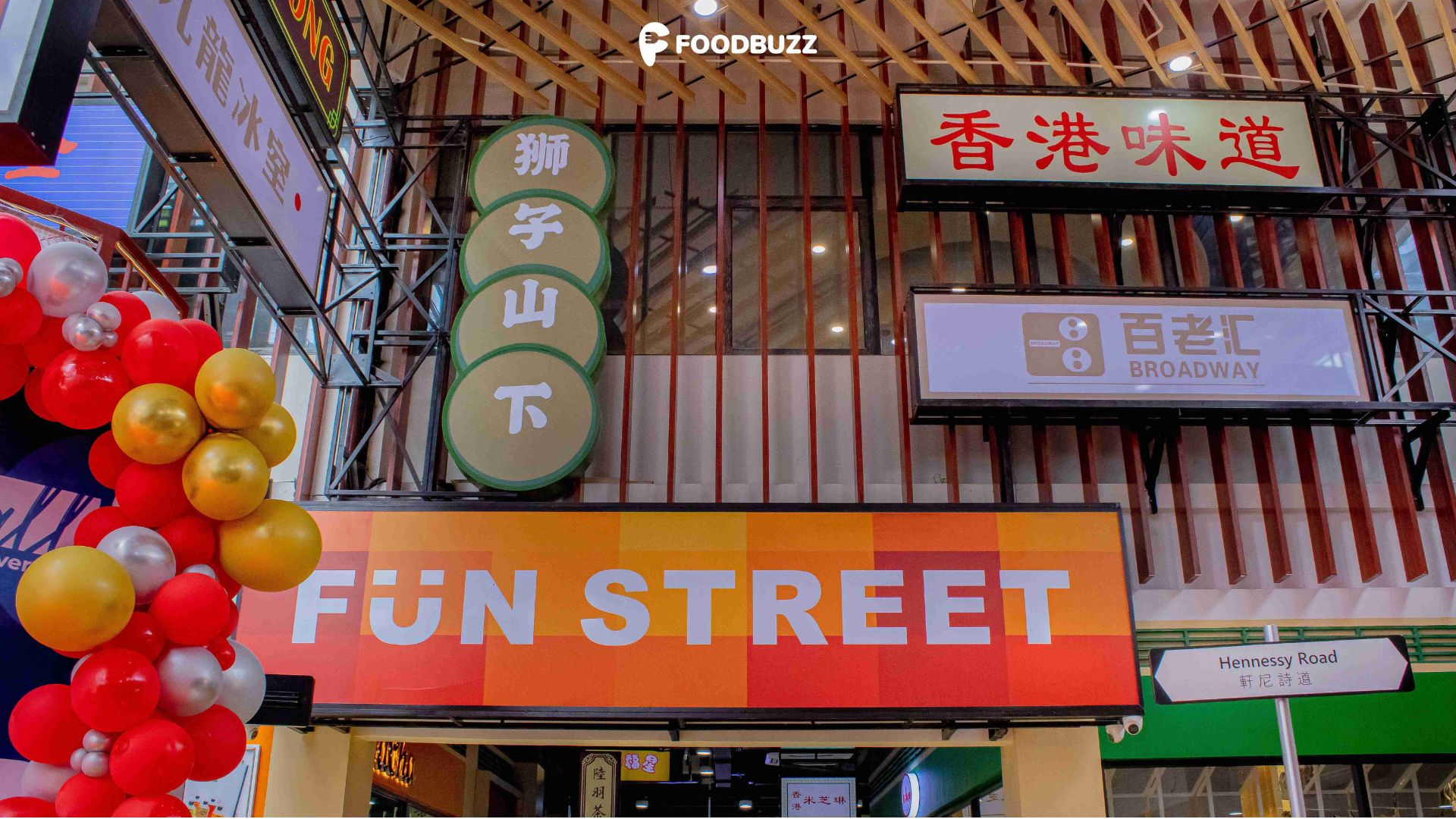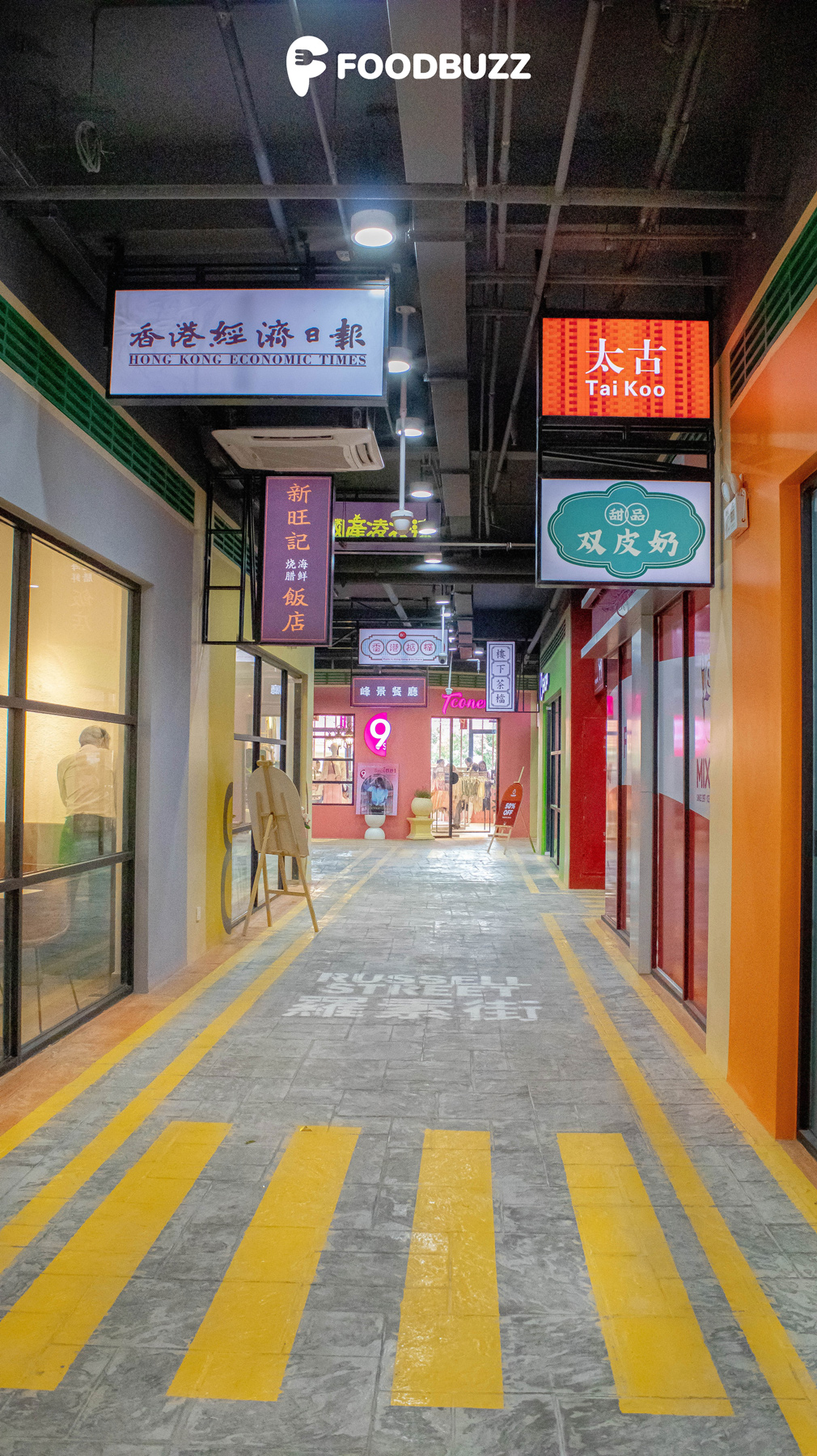 This floor has many interesting cafes like the Japanese-style T-Toys, with anime and Marvel figurines on display, and NaCha, the cafe that offers aromatic dishes.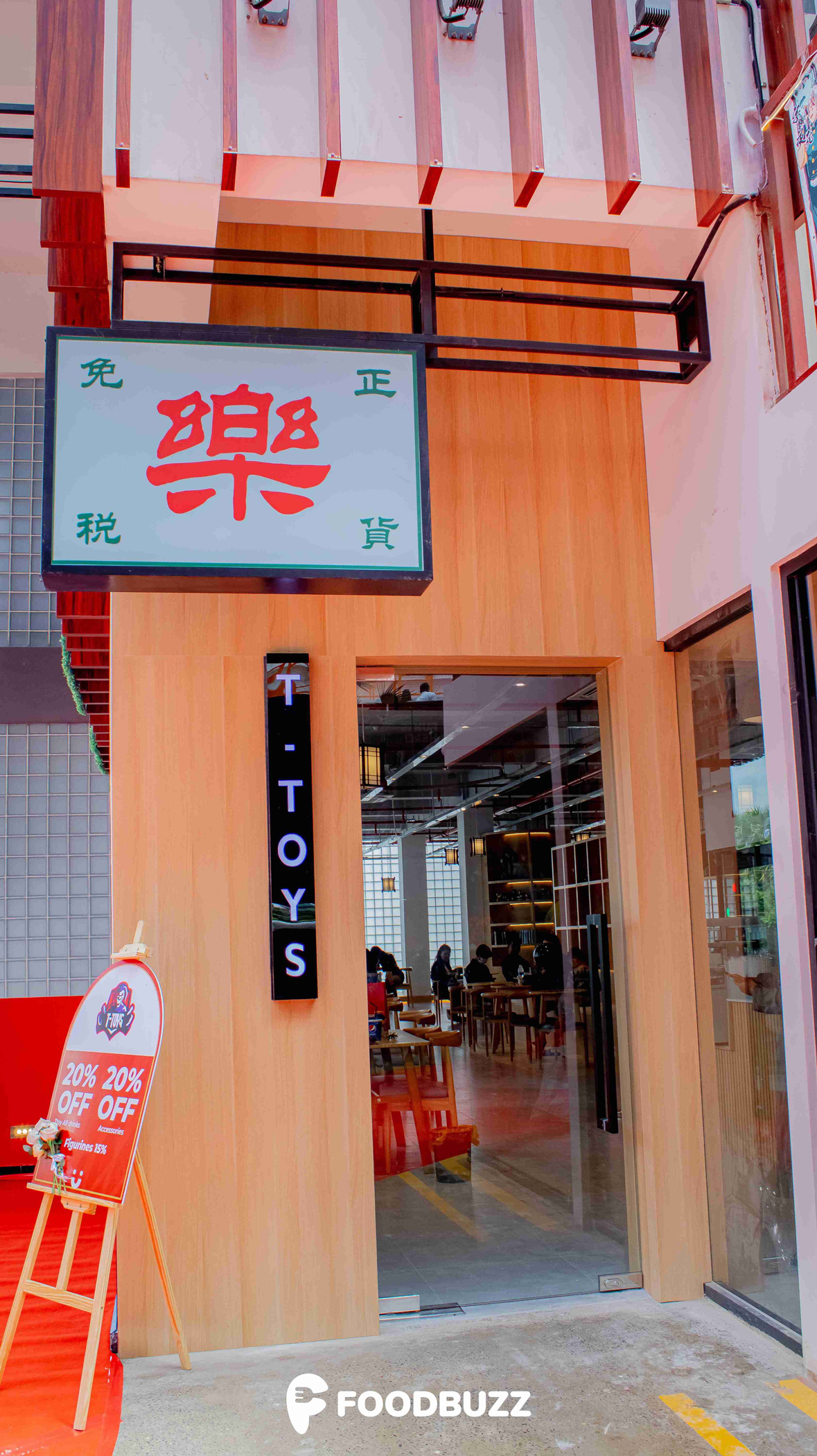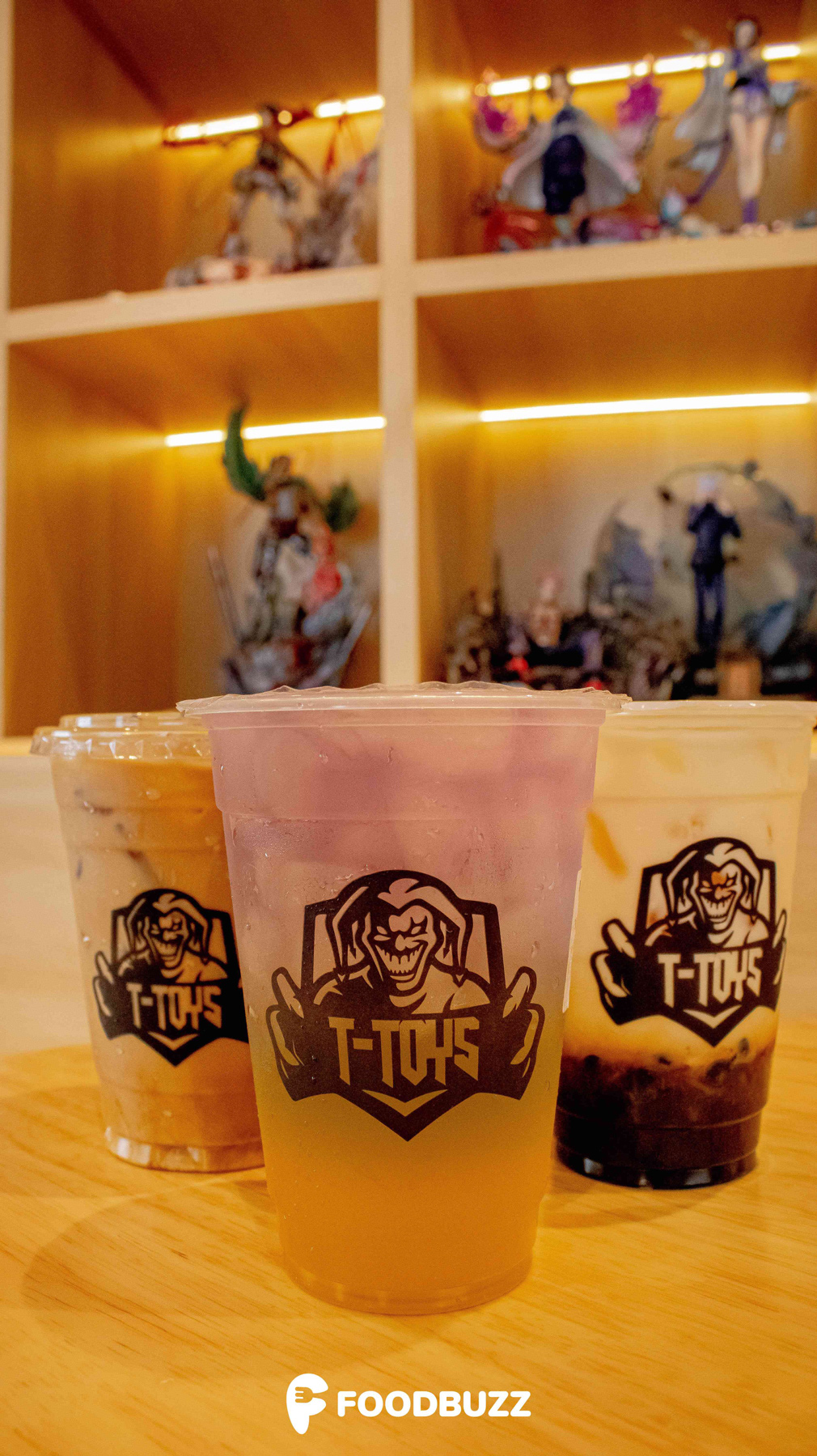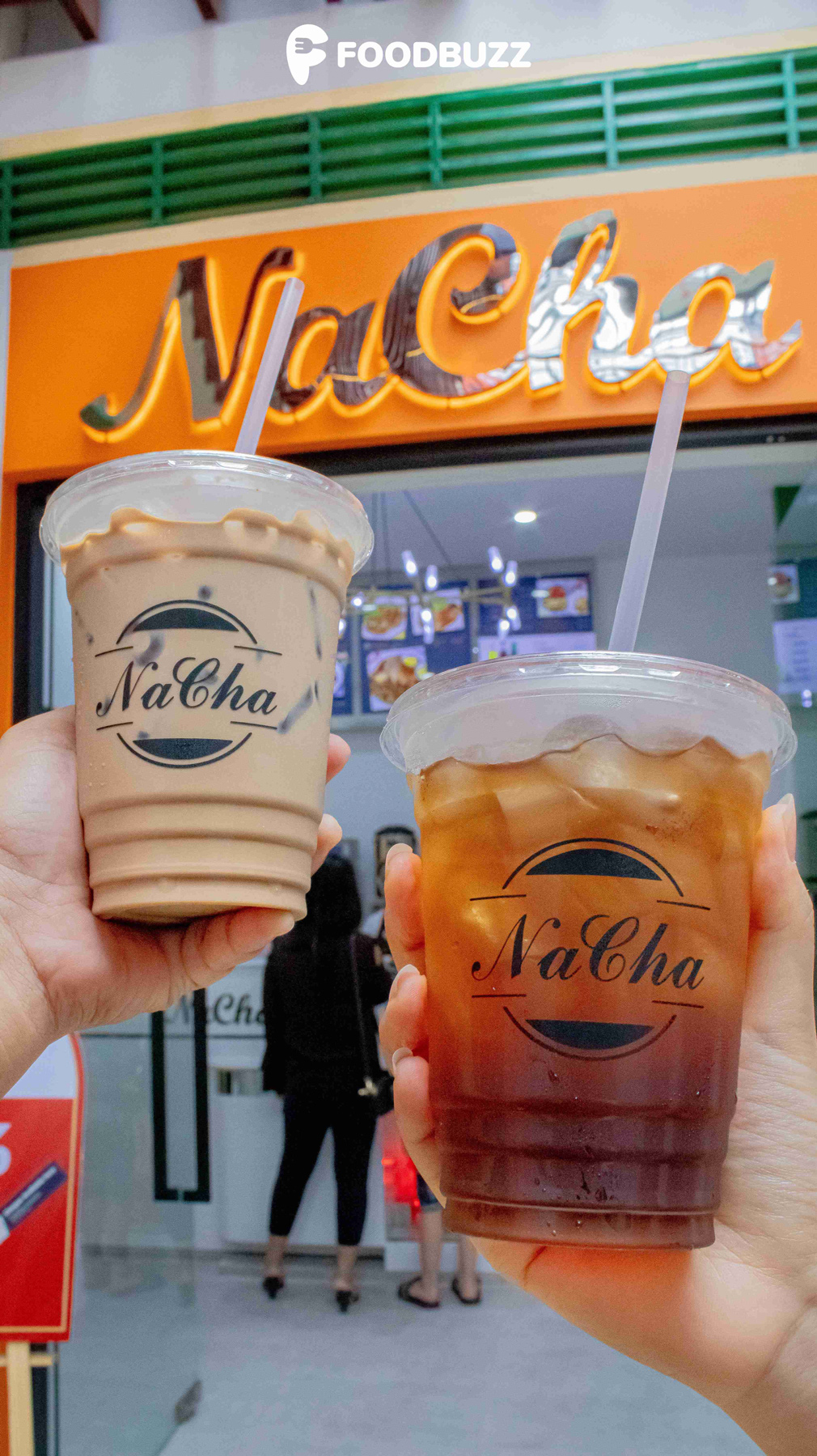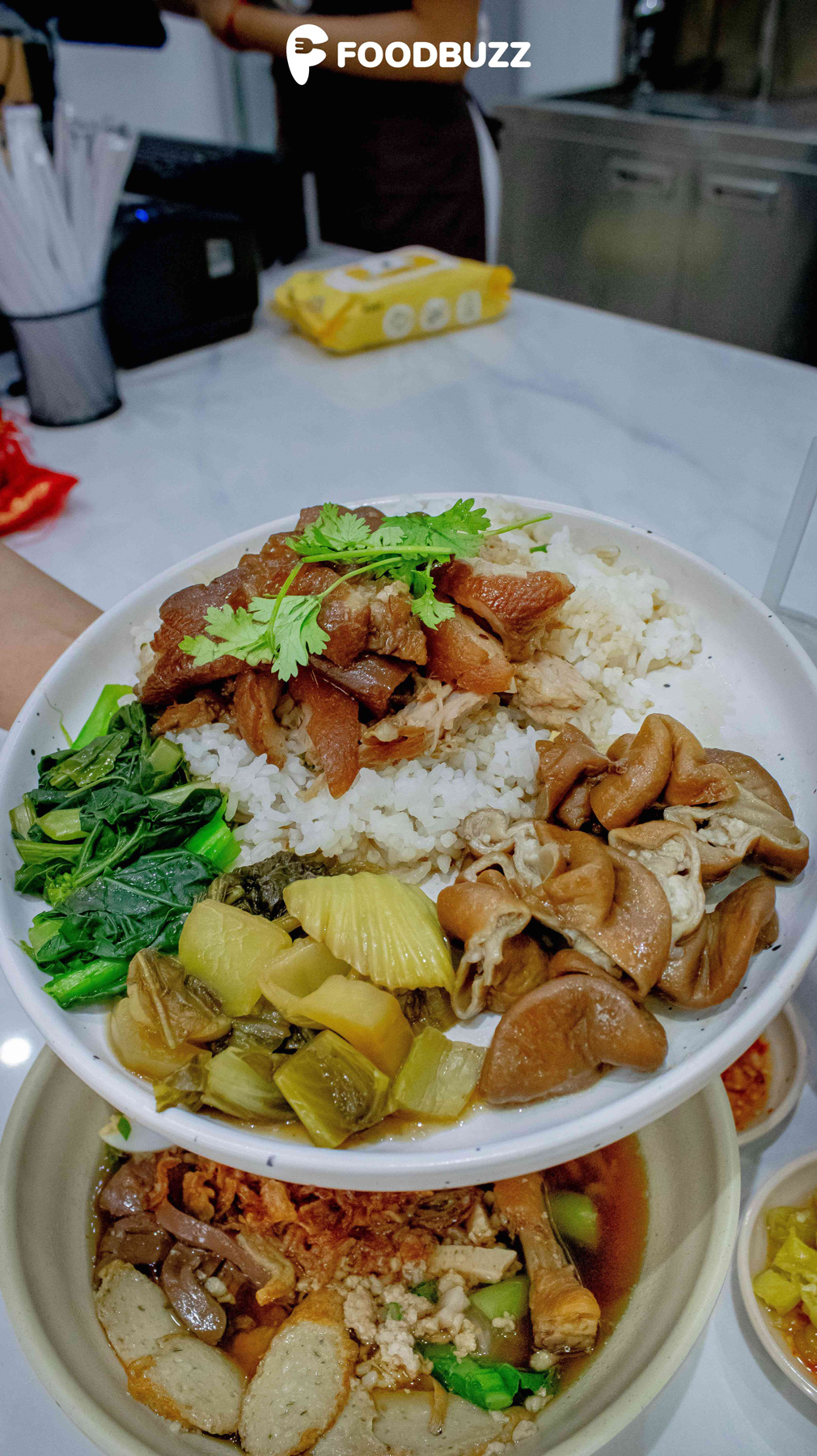 If you want some boba, you can go to ChiCha San Chen and Honey Tea. They have plenty of seating with an aesthetic interior. You can also try some Malatang soup at Kai Xin. The taste is unforgettable especially for spicy-lovers.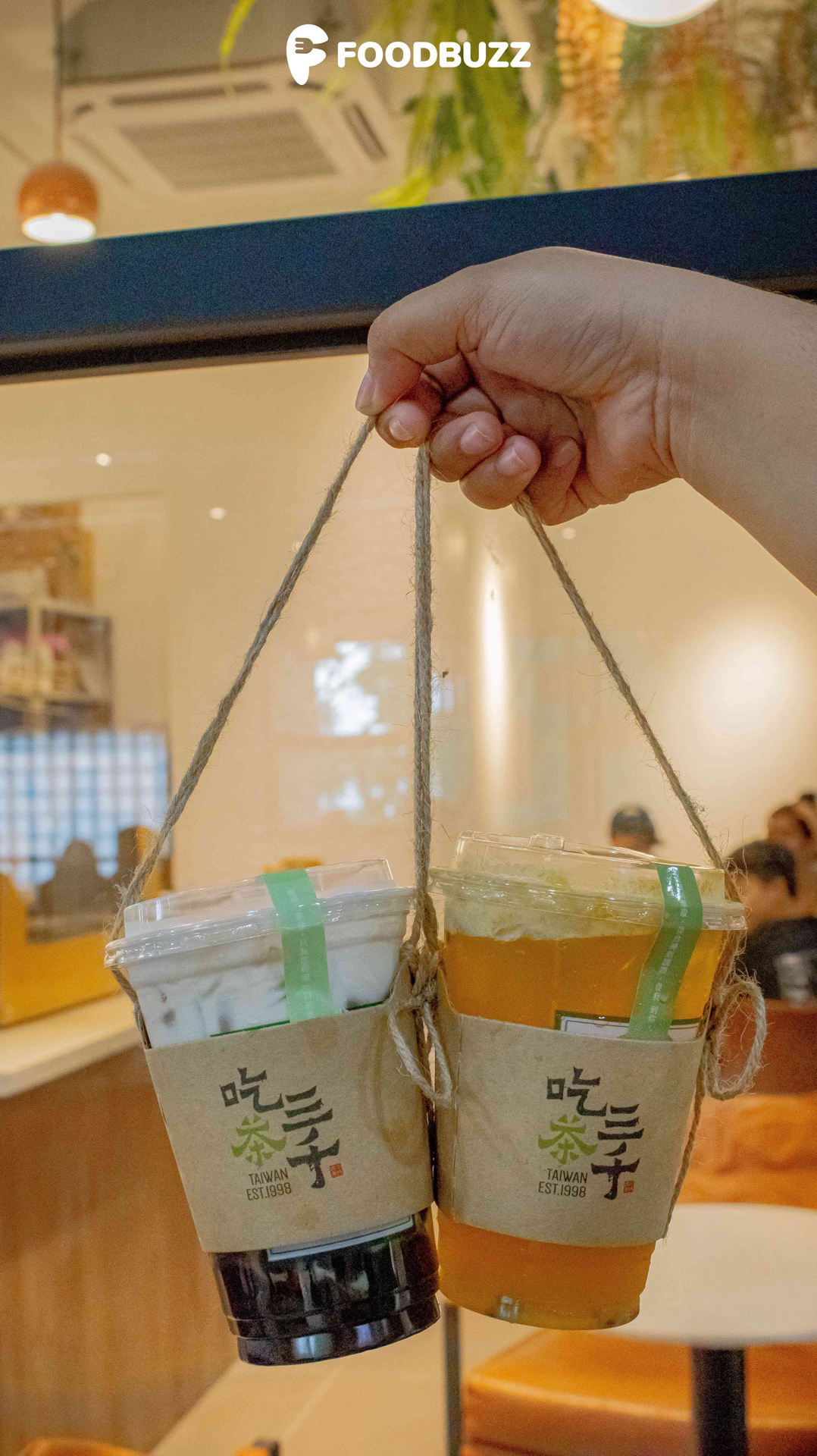 Just walking to the end of Fun Street, you'll surely be tired and hungry. Why not go straight up to the 3rd floor to get something to eat? Kungfu Kitchen at Fun Mall has new dishes and an even bigger seating because this Kungfu Kitchen takes up to 2 floors. If you're going in the evenings, you can eat some soup while enjoying the sunset on KFK Rooftop.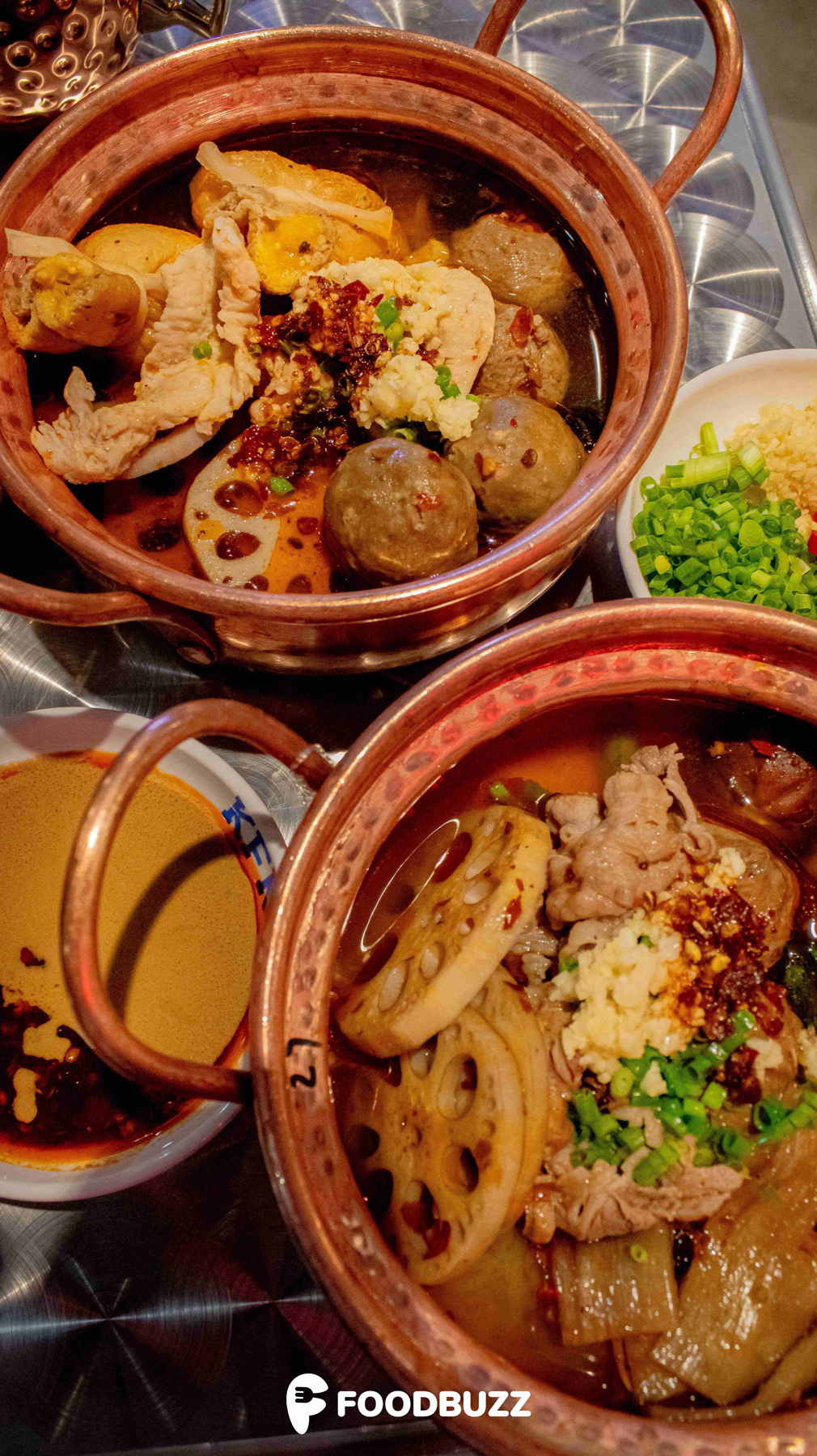 As for CO-Creative Corner, it's located in front of Kungfu kitchen and is very spacious and peaceful. This is great for those who want to study or work while drinking some good coffee. This floor also has Frappe Kakigori that sells Japanese shaved ice and Tastee Burger where you can find a burger with black buns.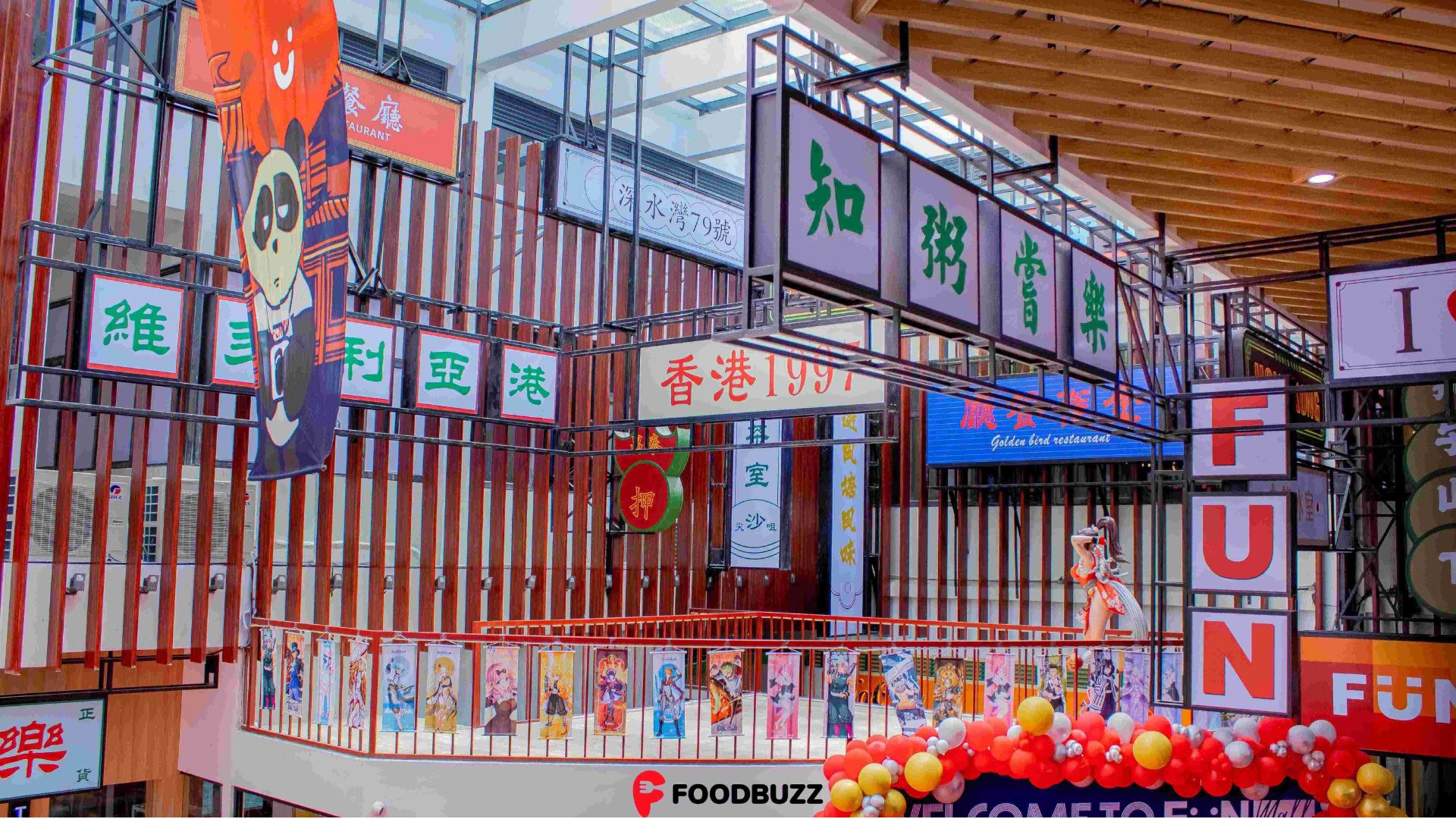 If you want to take some pictures at a beautiful location and get to eat some really good food, don't forget to check out Fun Mall Toul Kork!
Fun Mall TK
Fun Mall, Phnom Penh, Cambodia