Biggest promotions from the newest Big Apple Donut branch at Chip Mong 271 Megamall!
Did you know that Big Apple Donut just opened their newest branch at the biggest mall in Phnom Penh?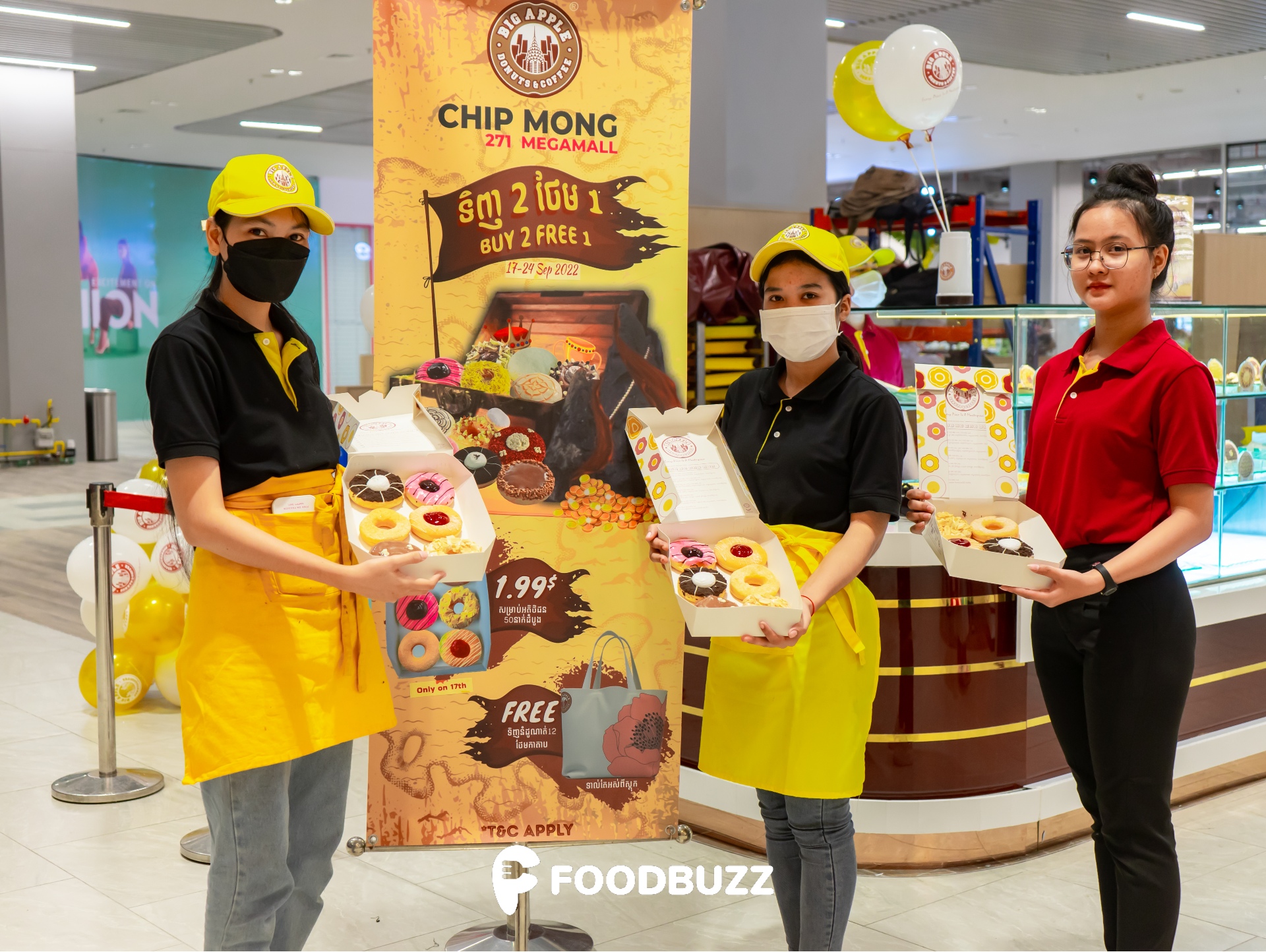 On 17th of September this year, Big Apple Donut celebrated the Soft Opening on the 1st floor of Chip Mong 271 Megamall.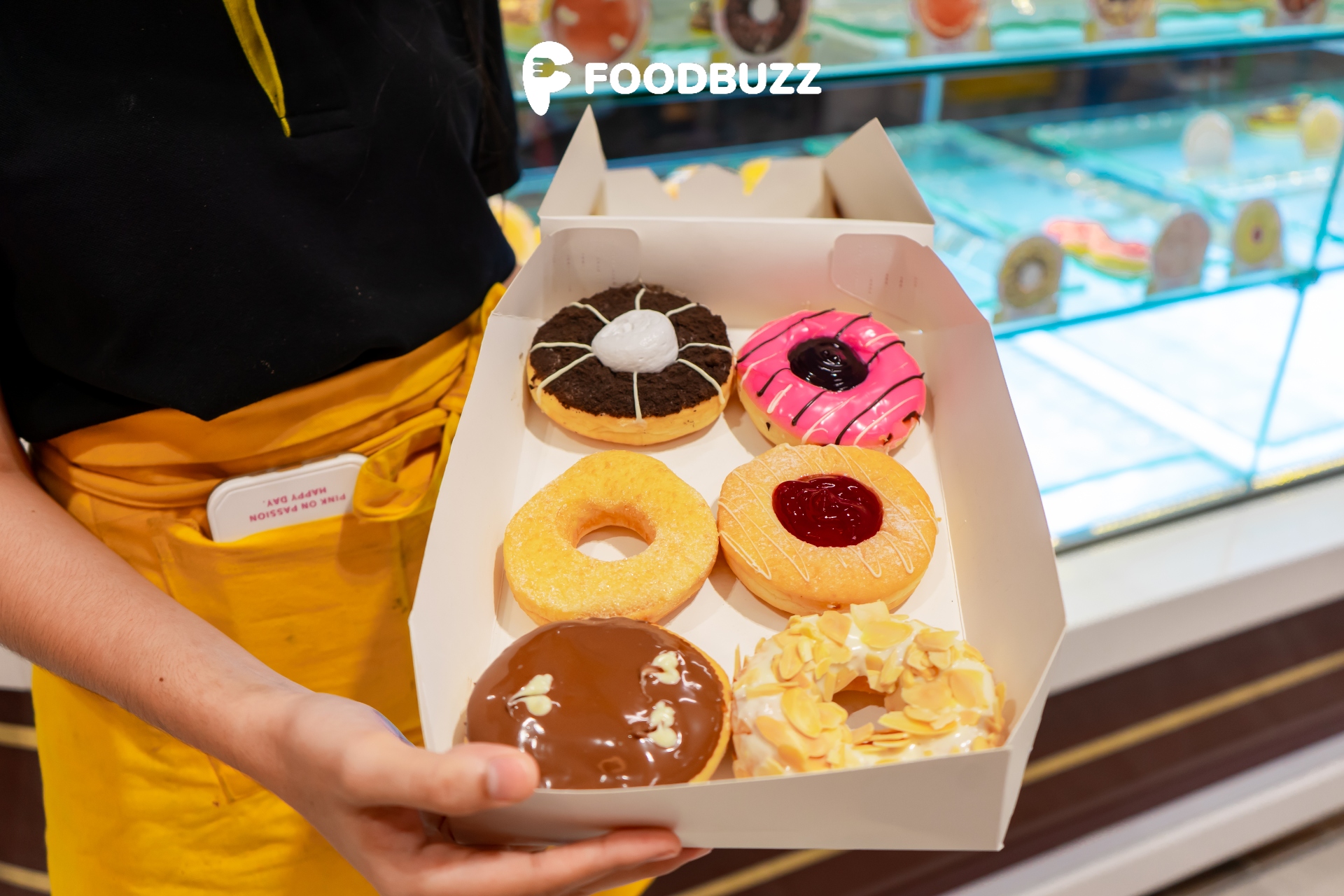 Just our luck that the Foodbuzz team got to be there and soaked in all the excitement during the Soft Opening event. There was a crowd of enthusiastic customers of all ages waiting in lines in front of the store.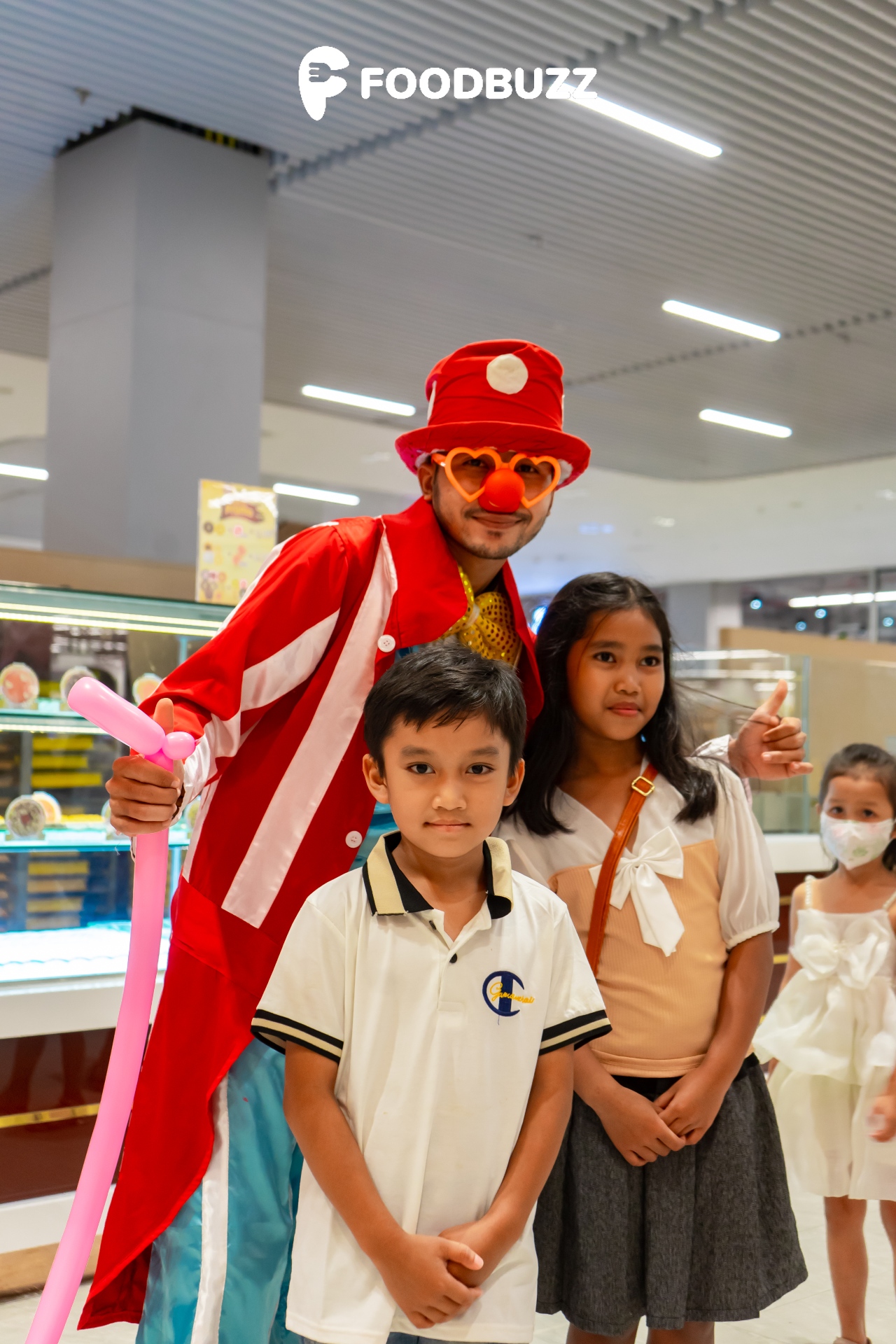 Each looked happier than ever and that's how we learned that Big Apple Donut was having a special promotion for their first 50 customers! The lucky 50 customers got to purchase their 6-donuts box for only 1.99$ per box! Woah!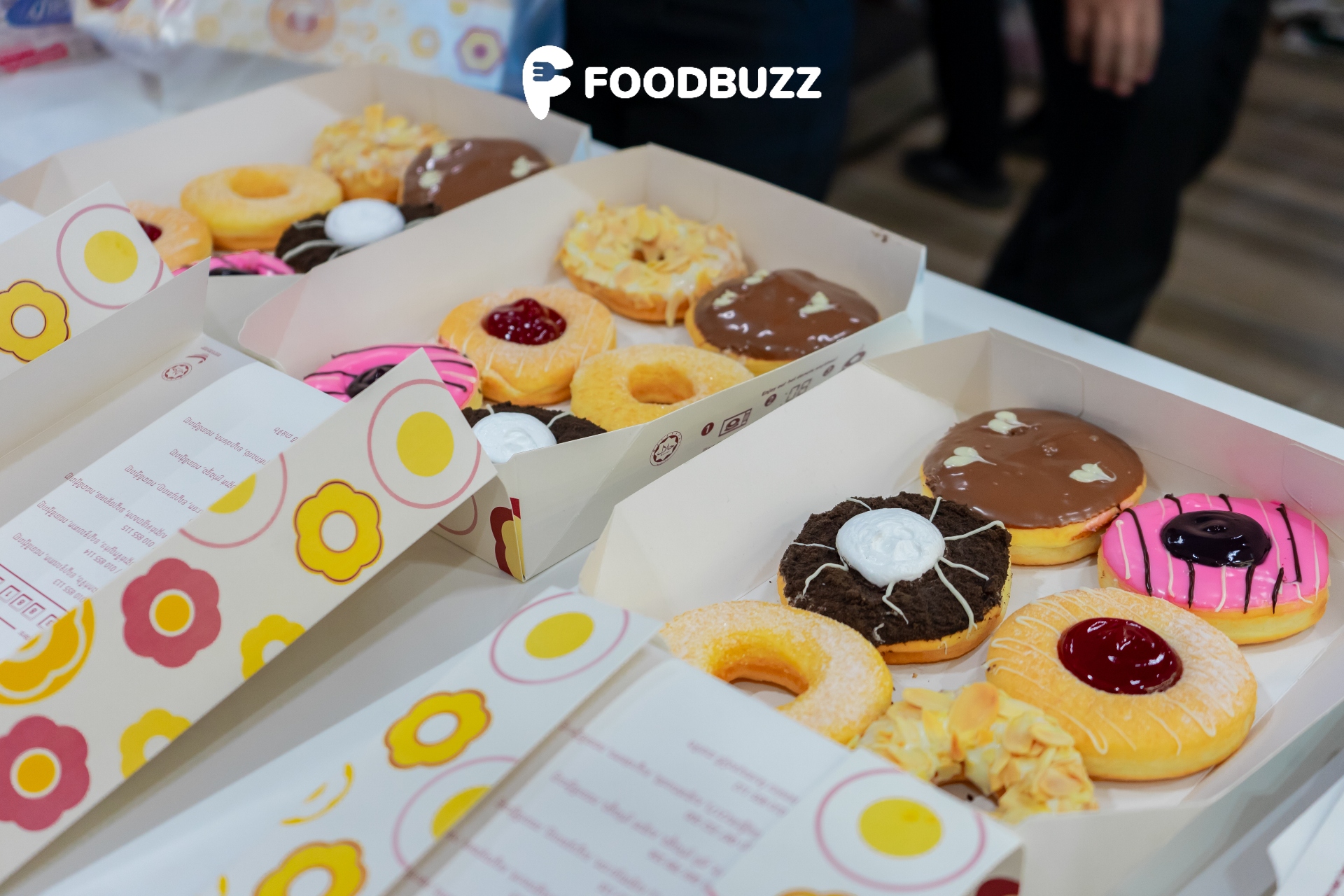 But hey! Don't feel left out if you were too late because Big Apple Donut is not just having one promotion. You still have the chance to claim their other promotions! If you buy 2 donuts, you'll get 1 for free. If you buy 4 donuts, you'll get 2 for free and if you buy 8 donuts, you'll get 4 donuts for free! This promotion is available now until September 24th, 2022!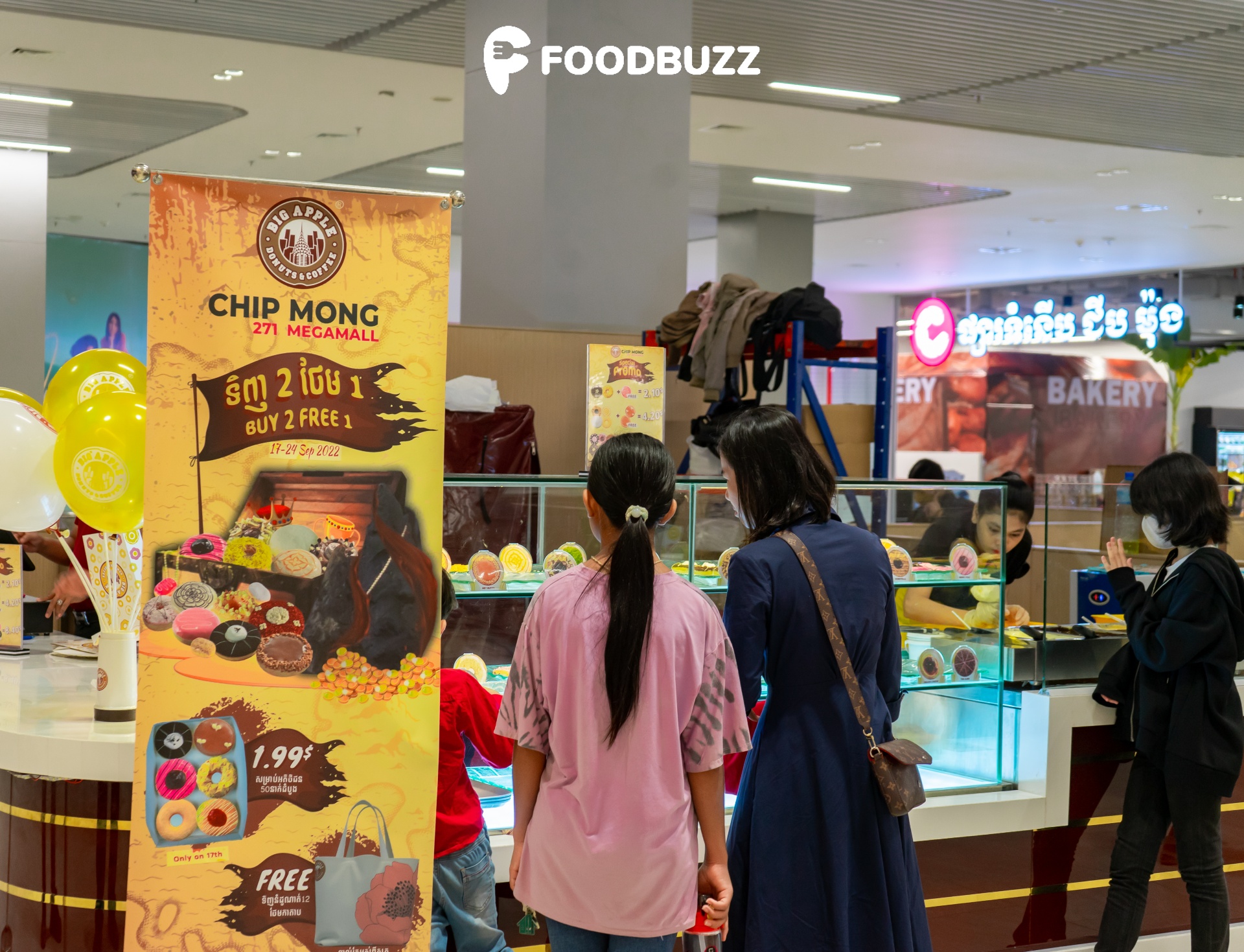 Wait! There's another special one! If you purchase their 12-donuts box, you'll immediately get their beautiful tote bag. These bags are only available until they're out of stock so don't wait up!
Go straight to Big Apple Donut when you get to Chip Mong 271 Megamall!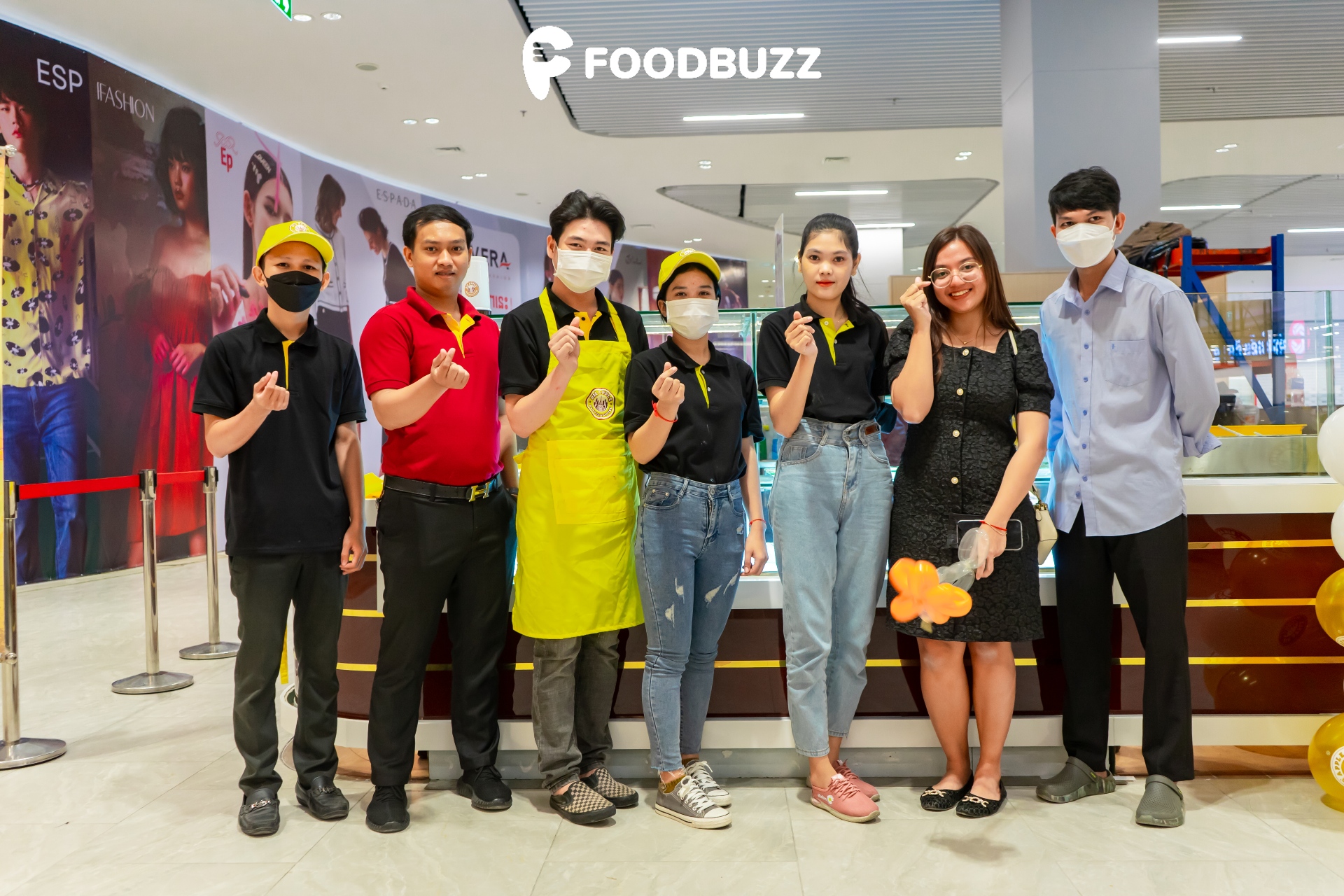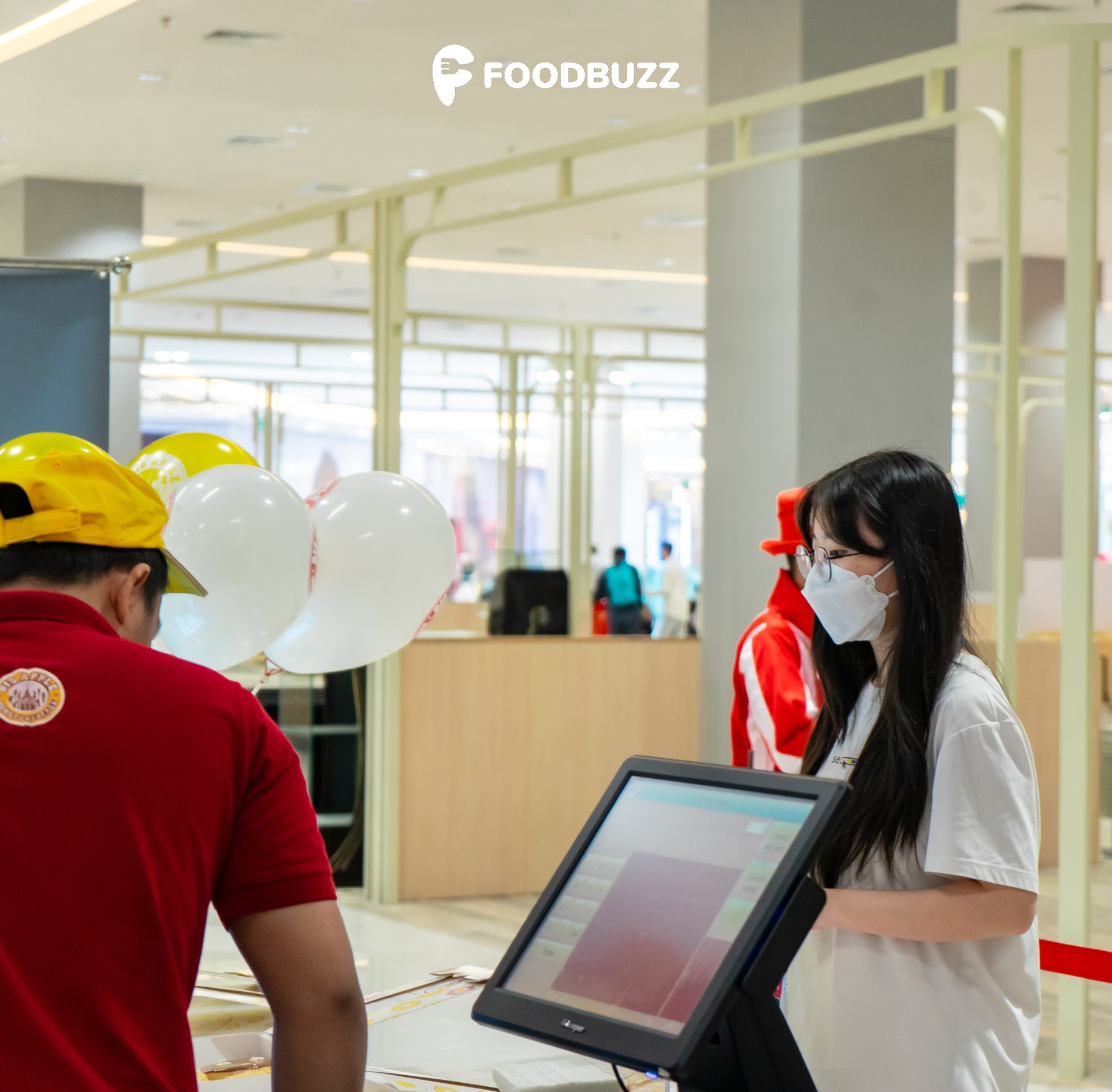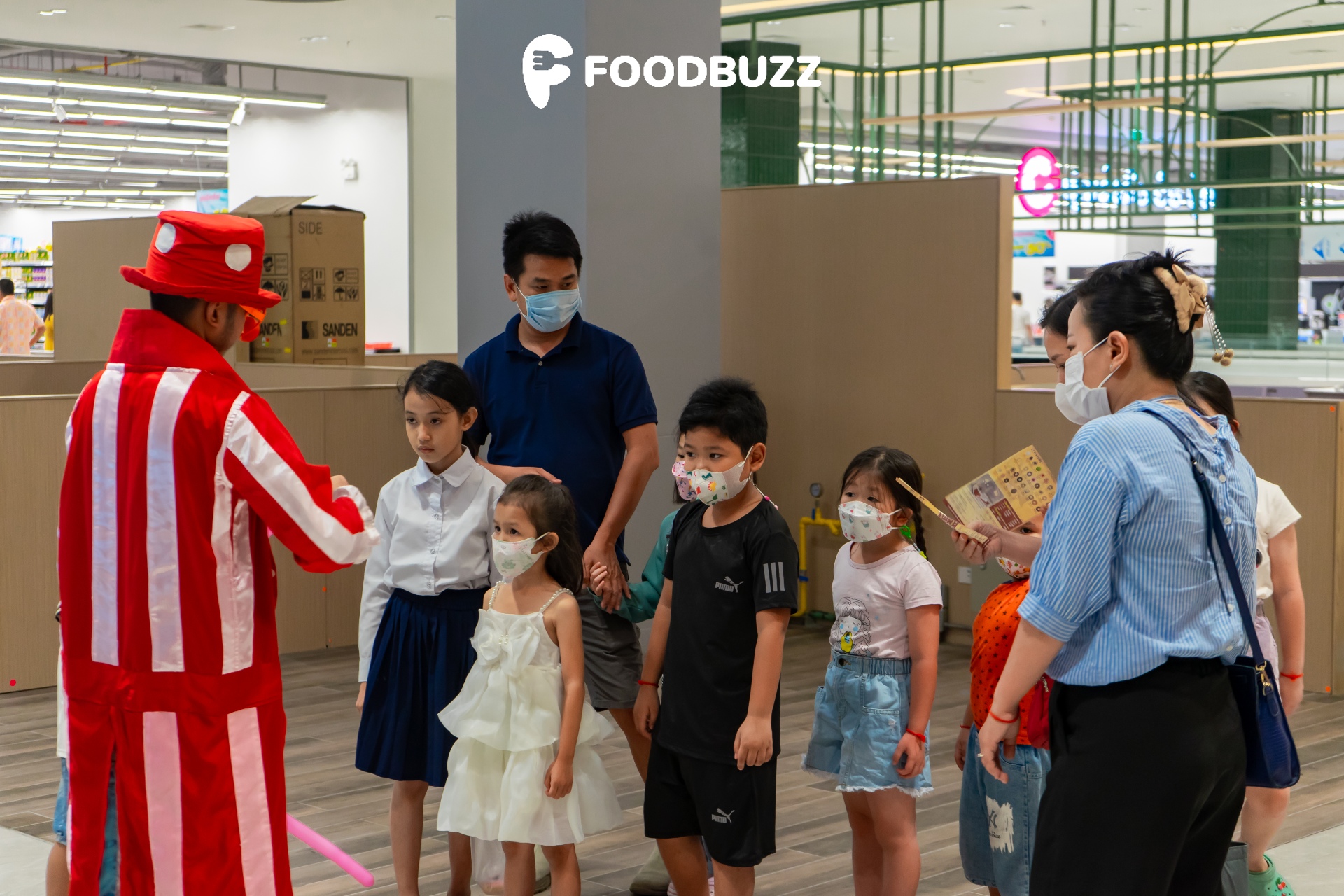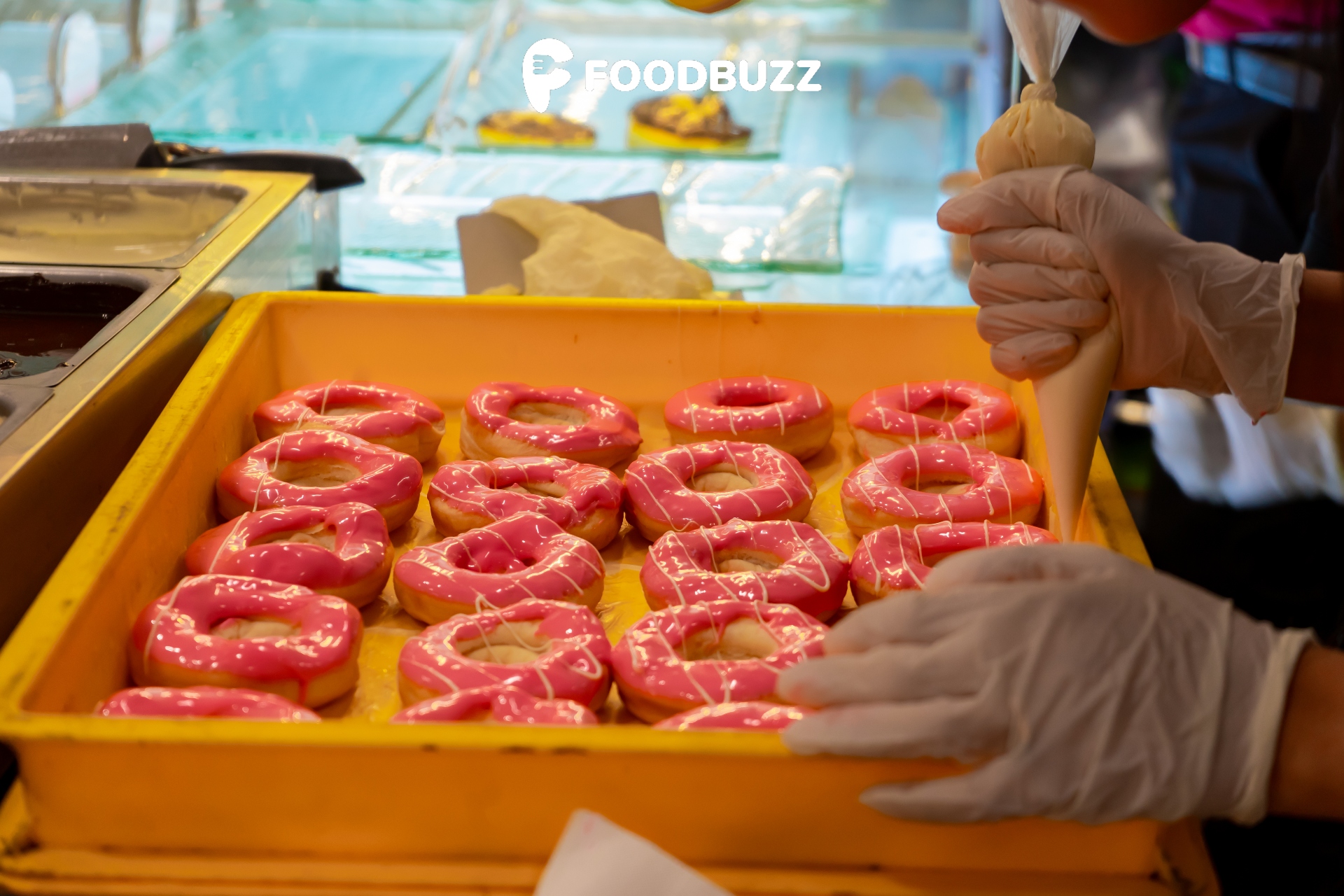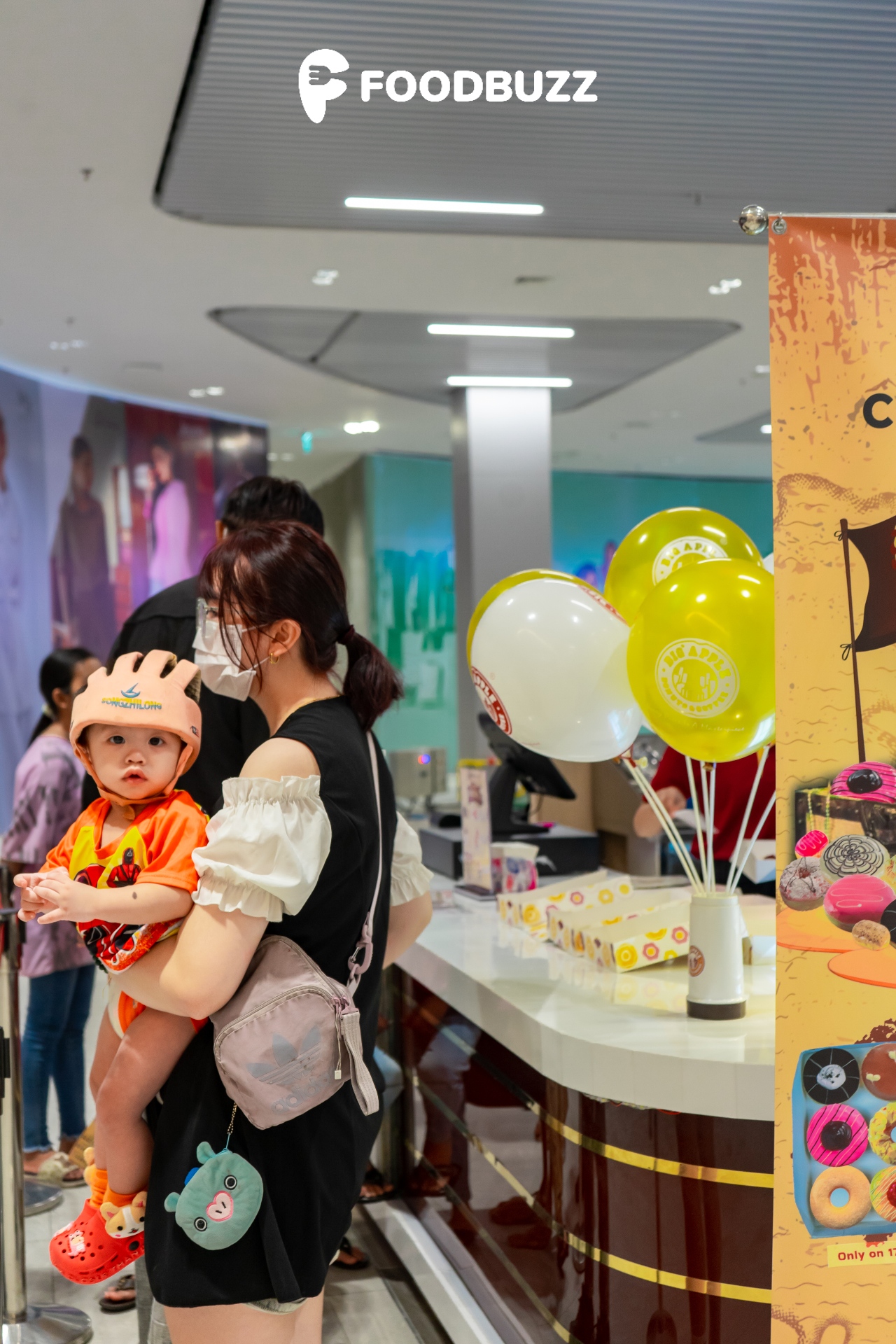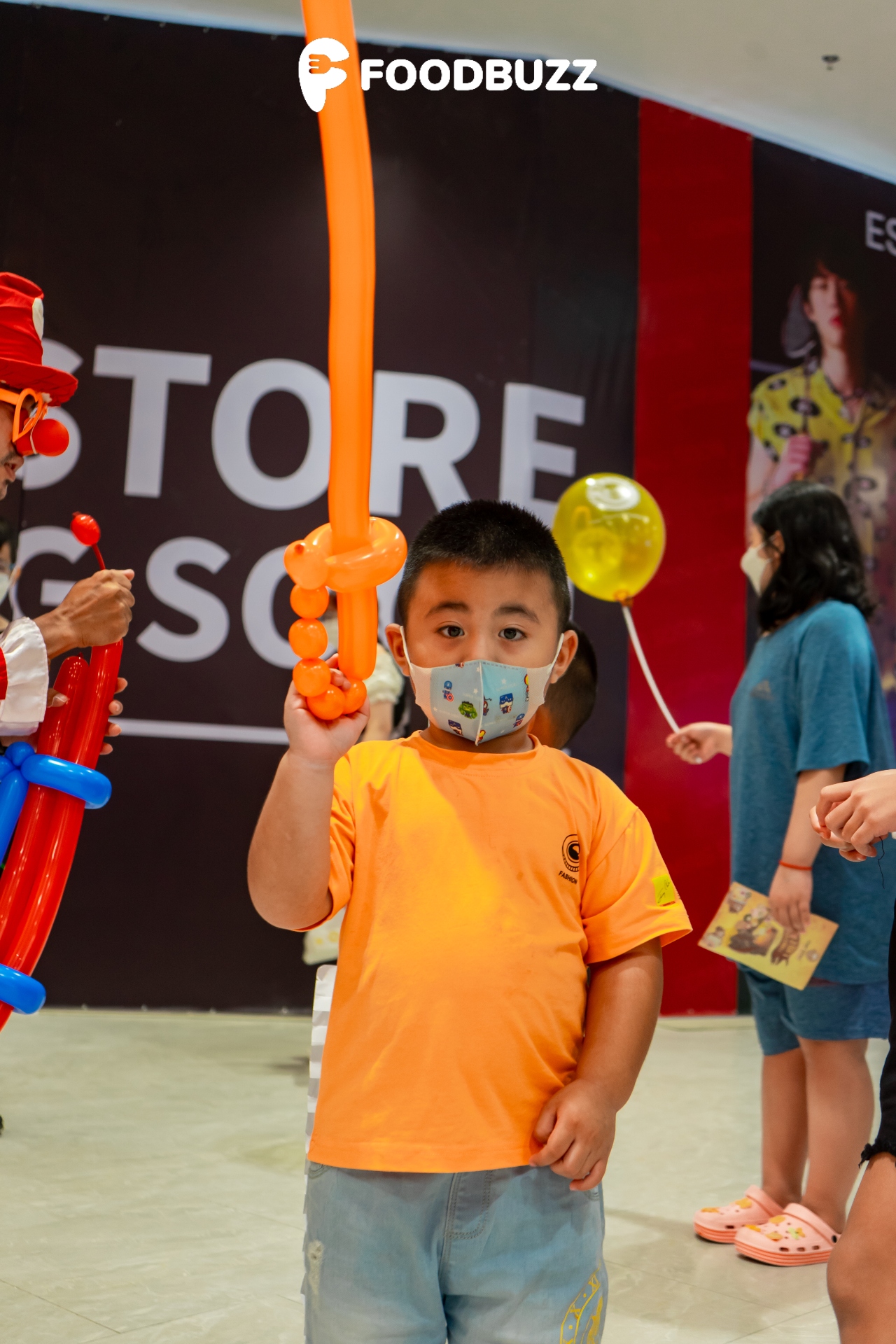 Big Apple Donuts & Coffee Cambodia